go back
Let's celebrate together at LIDO Atpūtas centrs!
The brightest and most delicious place in the capital – LIDO Atpūtas centrs
It's time for a Christmas excursion!
Every day, the biggest LIDO in Latvia is a place where you can enjoy a delicious meal and quality relaxation. But in the run-up to Christmas, LIDO Atpūtas centrs has become brighter than ever!
Every evening from 16:30, four times an hour, visitors will be captivated by a sparkling musical light and laser show!
Music and laughter will ring out from the biggest outdoor ice rink in the Baltics.
What's more, this year the LIDO Christmas tree is so spectacularly decorate, that it will eclipse many of the world's most impressive trees.
Experience a real winter wonder at LIDO Atpūtas centrs, where 100,000 lamps illuminate a 22 metre tall Christmas tree!
For every festive visitor, the meals and drinks prepared by our specialists will be the most delicious icing on the cake.
Visit us with a fun company of friends, family, classmates or colleagues! Book and find out more: +371 67700000 or by writing to: reservation@lido.lv.
There are places that really sparkle! Let's celebrate together at LIDO Atpūtas centrs!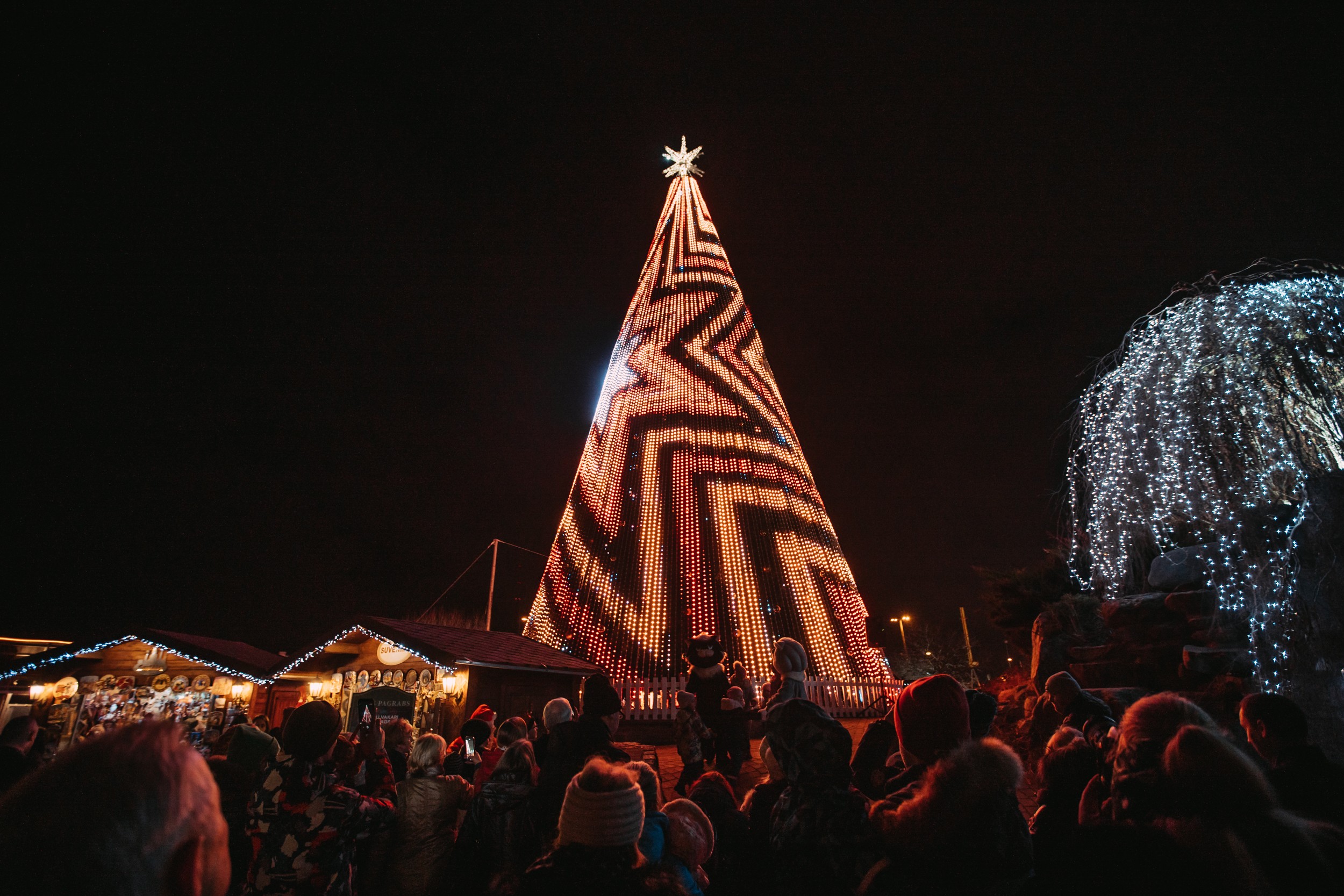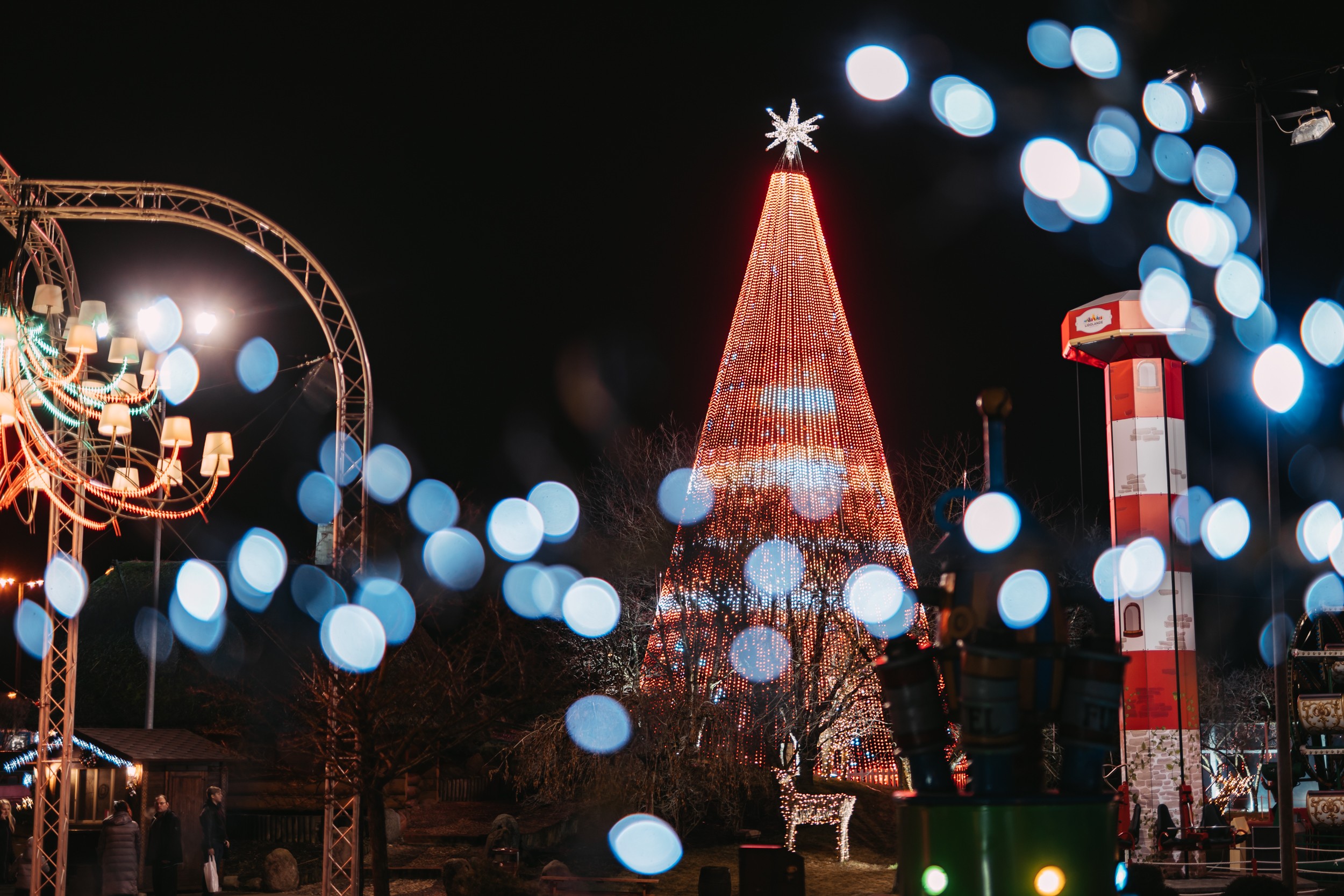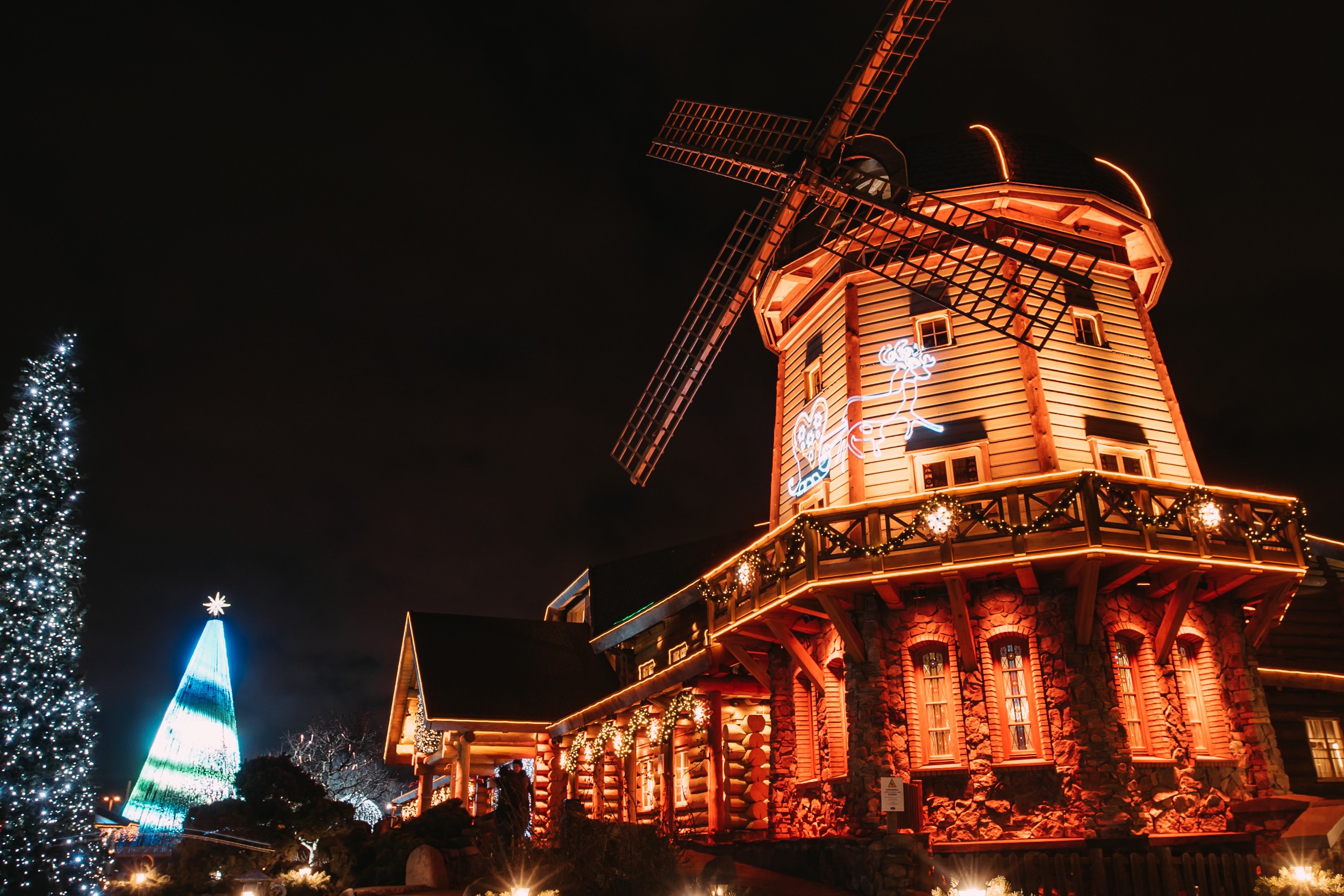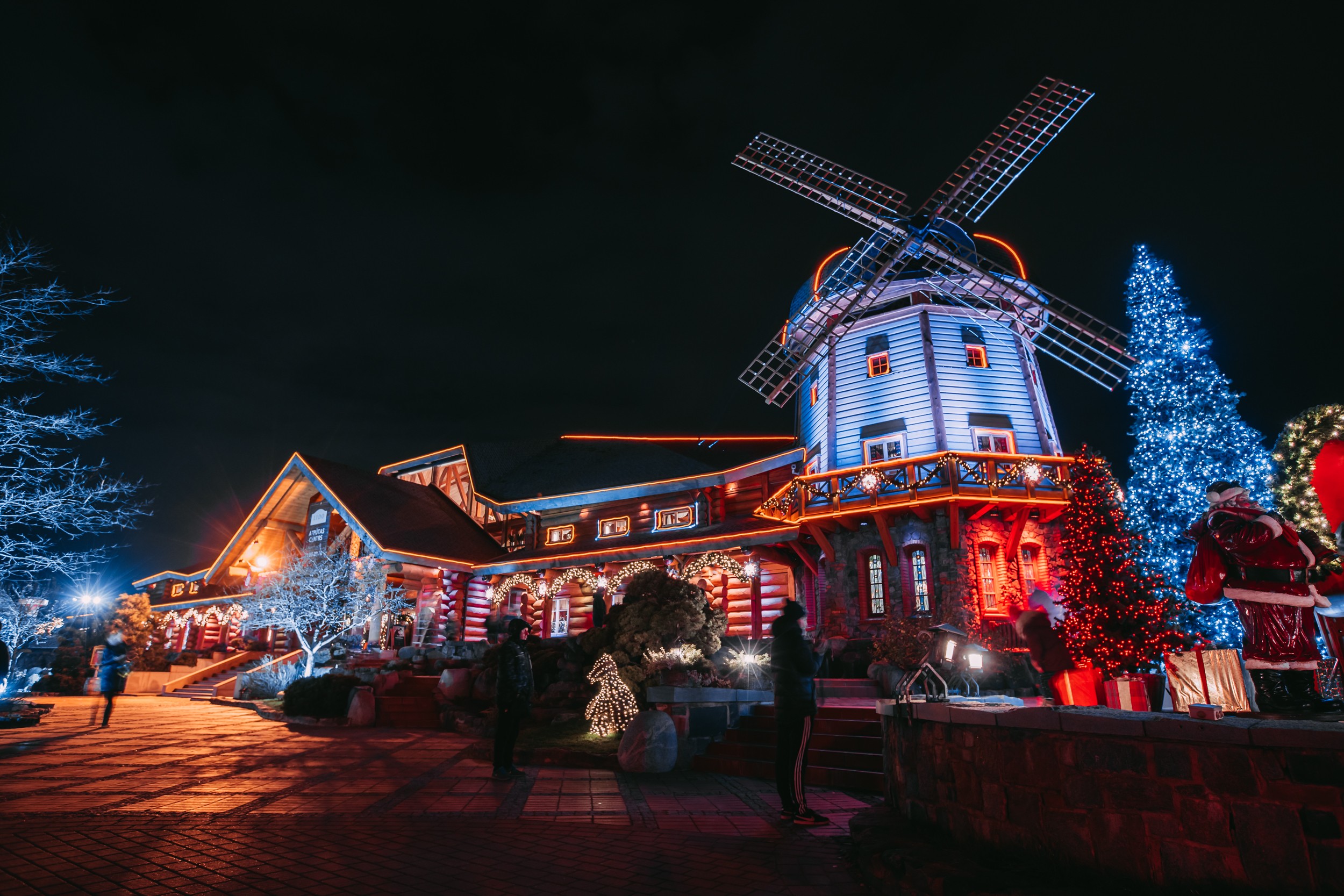 go back